Janet & Kevin's new solar panels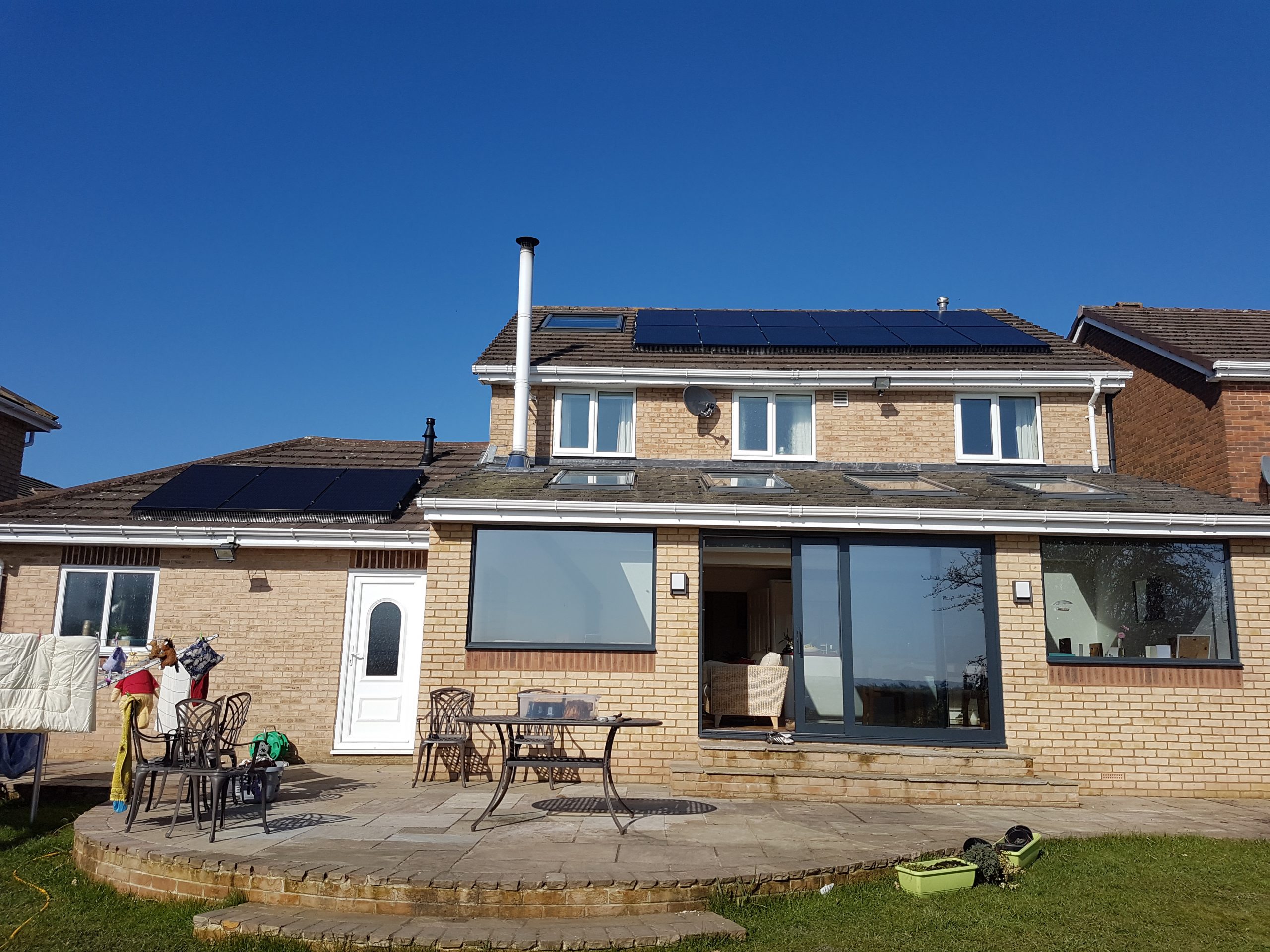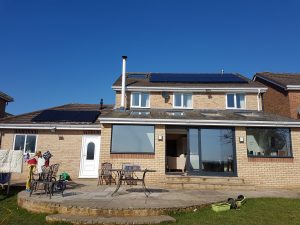 The Crottys are over the moon with their new addition to the garage and house roofs and would like to offer a short explanation as to why we decided to purchase our solar panels. So here we go dear readers!
Firstly the time to reflect that lockdown has prompted, twinned with the increased concern, awareness and efforts demonstrated by so many environmentalists and lay people like us, was the catalyst that started the ball rolling.
Our parish Tree of Life programme provided genuine interest, coupled with up-to-date knowledge and very attractive negotiated discount forced our hands.
A drive to do our bit in respecting our precious planet.
Getting one over on the energy supplier although they too are green thinking.
The entire process was smooth, very timely and came with minimal disturbance or intrusion.  All the installation staff were professional, reliable and very pleasant. We were very impressed with their work and how quickly they arrived and completed the job.
We love the apps available that inform you of how much electricity is being produced and where it is going.
Definitely one of those decisions which in hindsight we would have made earlier,
Something else to celebrate when we are out the other side (of lockdown)!!!
Our son Alex said that he would like other children to discuss with their parents having solar panels as he wants all of us to do whatever we can to save the planet and consider our environment.