Ilkley half marathon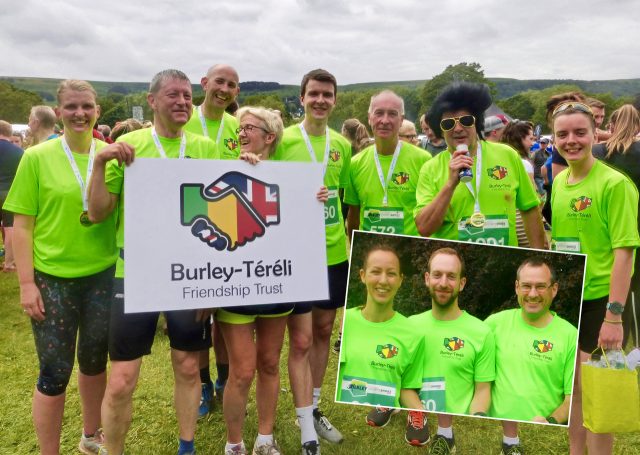 Sunday 14 July was a great event, the weather was fine, not too hot, and our runners were cheered on throughout the route. We would like to thank all the Burley churches, families and friends for your generous support, both on the day and your donations to support Zakari and his colleagues as they strive to initiate a palliative care programme for cancer in Mali.
We raised an amazing £7,900, which will make a real difference and is what helped to inspire us during the run.
Chris, Keith, Tom, Colin, Neil, India, Richard, Mary, Lynne, David, & Laura