Youth, family and children's page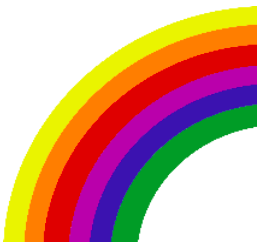 2nd Sunday of Easter
Hello Everyone, we hope that you are all keeping safe and well. 

CONFIRMATION PREPARATION 2021
The next on-line meeting for the Confirmation group is Thursday 15th May. We are staying in the same 2 groups….
JF group will start on the dot at 6pm
and
TM group at 6:45 prompt
You will receive your invitations no later than Tuesday.
Rachel will ask you about Sessions 5- 8 and all the learning you have been doing at home with Parents and Sponsors.
PLEASE REMEMBER to pick up your important envelope from the back of church before the 15th
And return it [in the same envelope] with Rachel's name on it, just pop it through Fr Michael's door.
Please keep our children and their parents in your prayers by joining in the Our Father which is the first prayer they are saying together.
We hope you will continue to enjoy reading the Look and ICHTHUS pages each week.
Please see your Look activities page: Look – 2nd Sunday of Easter
Some new pages here with some lovely words to help us think about this week's Mass readings & prayers.
Prayer for the end of the virus
Almighty and merciful Father, who show your love to all your creation
We come before you asking for a quick control of the Coronavirus currently ravaging our world.
Hear graciously the prayers we make for those affected by the virus in various parts of the world.
Grant healing to the sick, eternal life to the dead and consolation to the bereaved families.
We pray that an effective medicine to combat the sickness be speedily found.
We pray for the relevant governments and health authorities that they take appropriate steps for the good of the people.
Look upon us in your mercy and forgive us our failings.
Amen
————————————————————————————————————-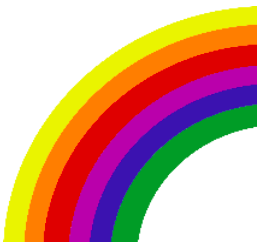 God Bless and stay safe
The children's liturgy leaders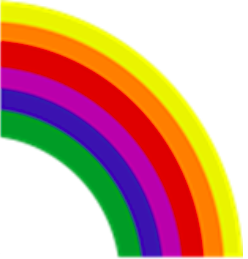 News