World Day of Prayer Service – 5th March 2021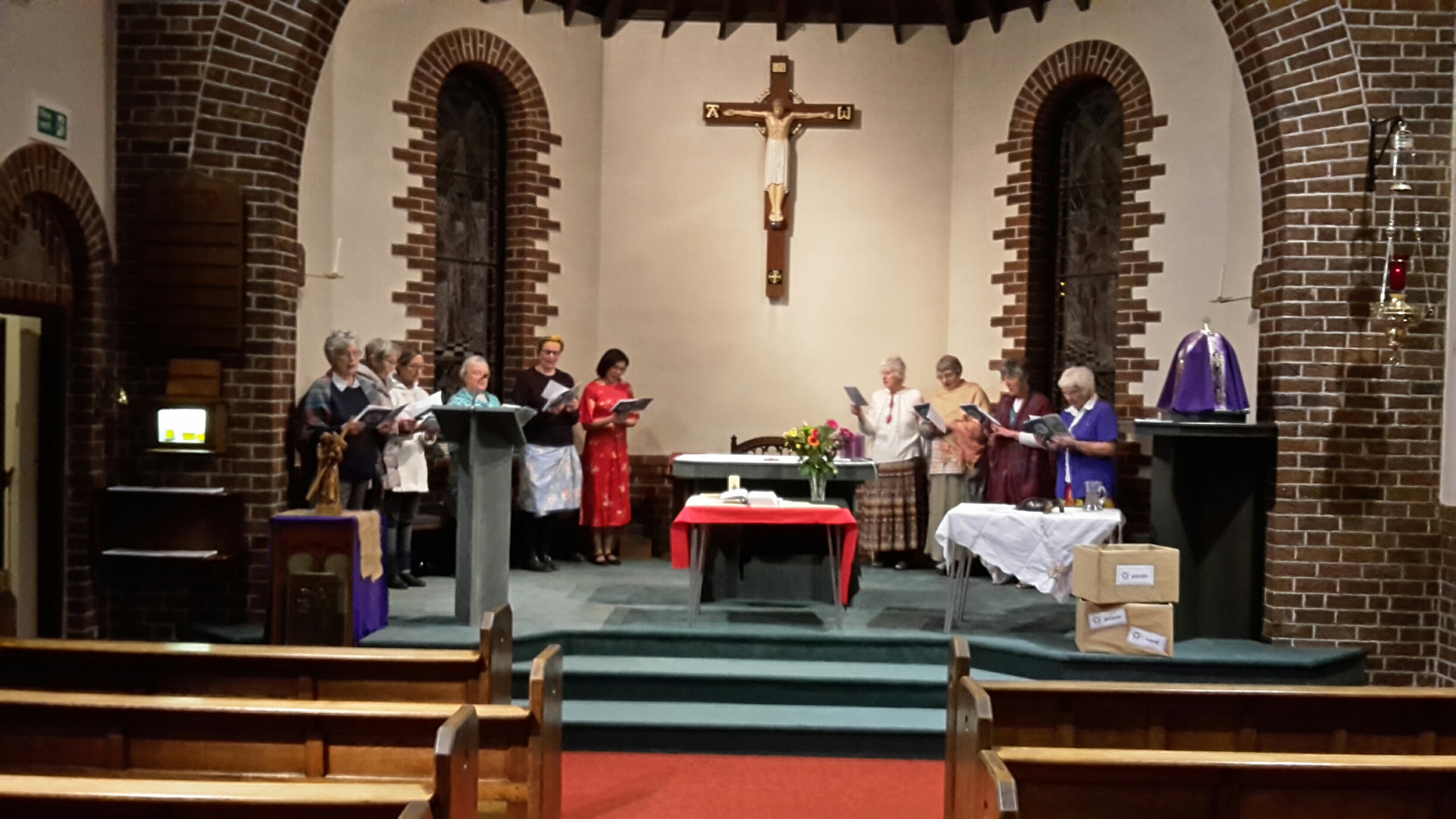 The World Day of Prayer is a global ecumenical woman led movement. This years' service, written by women from Vanuatu (a group of islands in the South Pacific) should have been held in the Salem Church.
As we are not able to meet together the Burley/Menston committee have compiled a service on-line. To participate, log onto St Mary's home page www.burleyparishchurch.org.uk . The service will be on-line from 5th March for a week, but it would be wonderful if as many as possible could access it at 10.30am on the 5th – as part of our wave of prayer. Children's resources are also available on-line.
Copies of the order of service will distributed by committee members and will be available in St Mary's church. The service booklet explains more about Vanuatu but it is not essential to follow the on line celebration. We hope as many as possible are able to be part of this service which gives an insight into life in a very different environment.
If you wish to have a service booklet or need any further information please phone Rosalia 01943 864968.